OPEN HOUSE SEPTEMBER 7!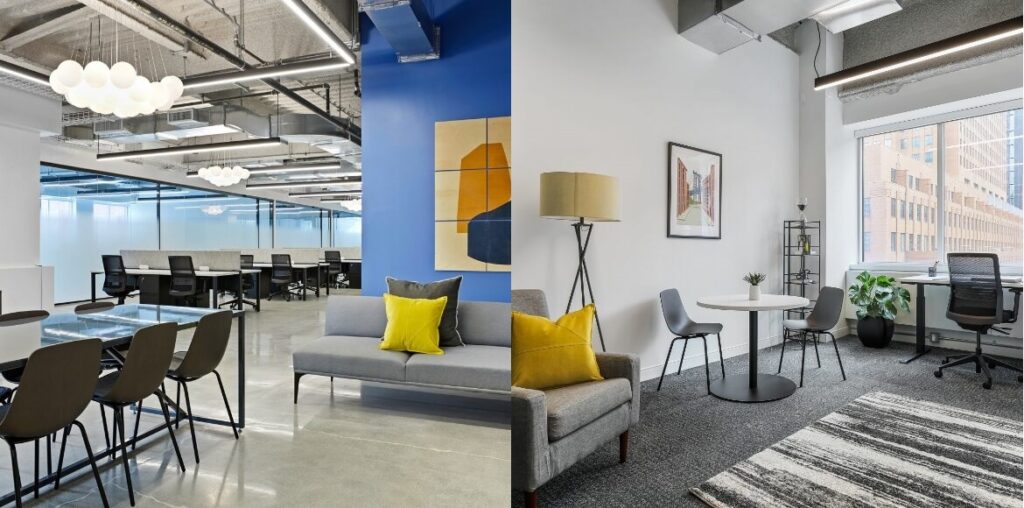 The All Good Work Center @ Orchard is our newest location. Creating a home for nonprofits, social entrepreneurs, and professionals serving those organizations, the AGWC provides meeting rooms and flexible workspace by the day, as full-access monthly coworking, dedicated desk, and private office space. The AGWC is located within the Orchard Workspace in partnership with JLL Flex, who support the mission of the All Good Work Foundation to provide resources to support social impact organizations in creating a better world.
Memberships at the AGWC @ Orchard begin at just $59/month.
To inquire about the space and how to become a member, fill out the form below.